The Annual Happy Hour——Hiking and Picnic at Mt. Maluan Suburb Park
Autumn is always connected with harvest and hope, and it is the best season for hiking in the year, especially in cities like Shenzhen, when it is neither too hot nor too cold.
For some people that are tired of the noise and crowd of urban life, feel overwhelmed by the work, they prefer the peace and closeness to the nature, and retreat to the country to relax at the weekend. Mt. Maluan Suburb Park is a favorite haunt of people in Shenzhen.
Mt. Maluan Suburb Park spans an area of 31.66 square meters, comprising lakes, canyons, rivers and mountain ranges. Hundreds of species of mammals, birds, fish and reptiles have been documented, including several that are either endangered or threatened.
Mt. Maluan Suburb Park has numerous recreational opportunities, including hiking, camping, boating, fishing and sightseeing and picnic. Paved roads provide close access to the major geothermal areas as well as some of the lakes and waterfalls. Hotels and lodges are available for accommodation arrangements. You can also went to the agritainment that is a farm-based tourism, including family style activities, such as corn mazes, haunted hay rides, pick-your-own pumpkins, cook your own dinner etc. That's gonna be very exciting and impressing.
This weekend, Geeetech family wll have a happy time at Mt. Maluan Suburb Park. check the schedule.
Time and Point of departure: 7:20 at Liuxiandong subway station exit B
EVENT HIGHLIGHTS
Mountain climbing: 8:30 – 10:30
Cooking & BBQ:12:00- 14:00
Sightseeing & Recreation activities: 14:00-17:00
Return time: 17:30
My heart has flown there now.
Let's enjoy some photos of the park first.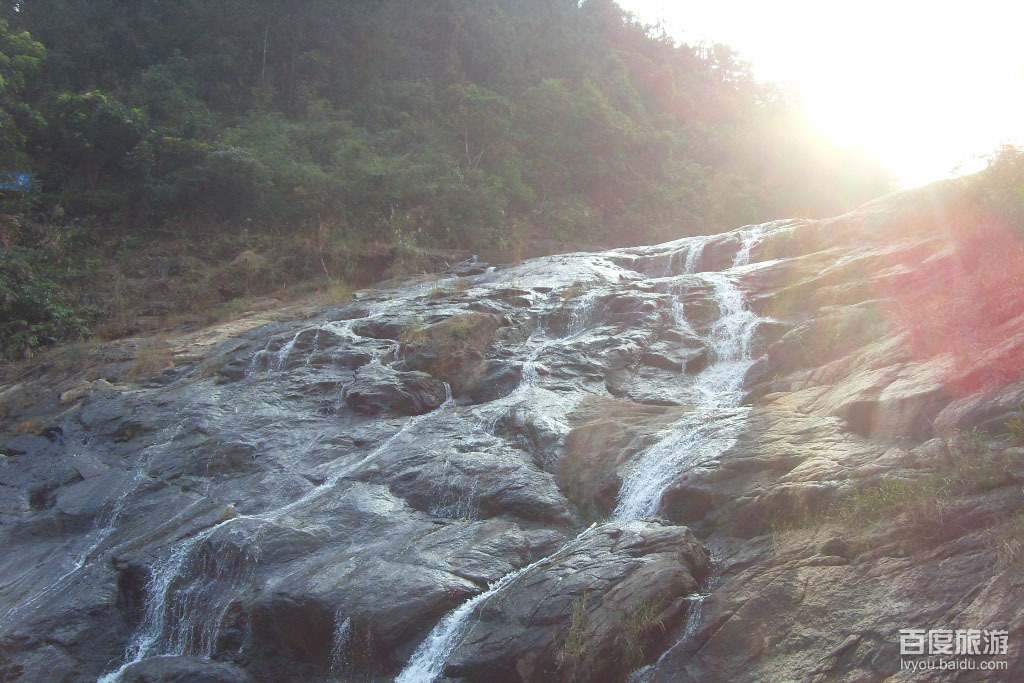 Sunshine pours down with the waterfall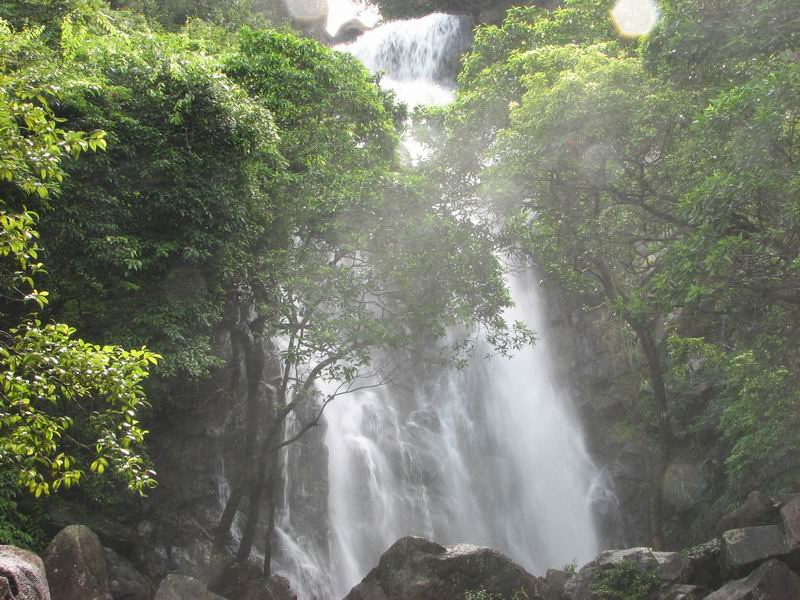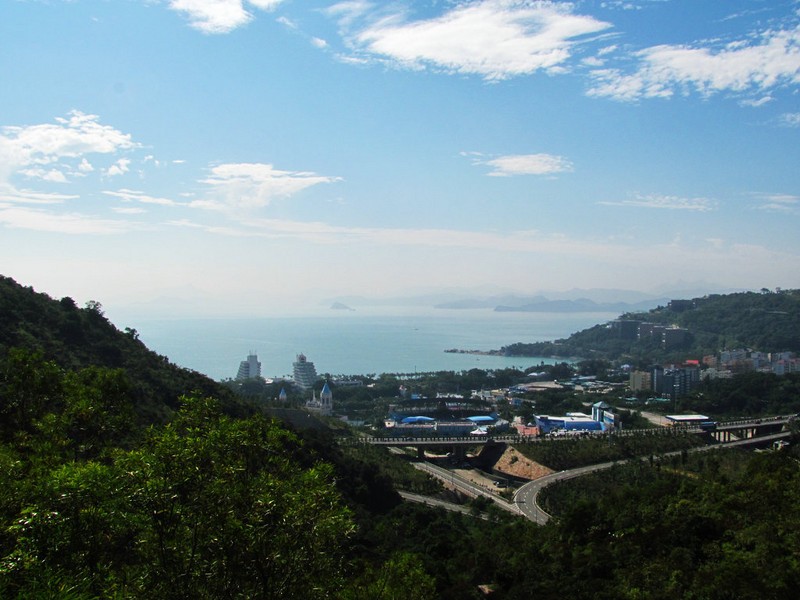 a distant overview of the sea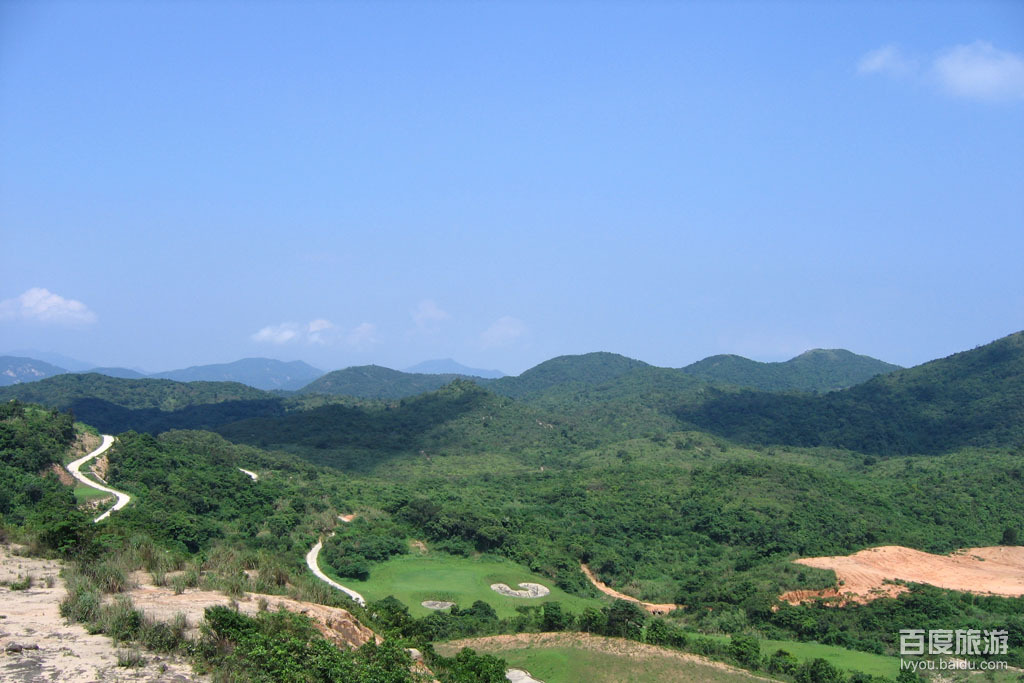 the rolling hills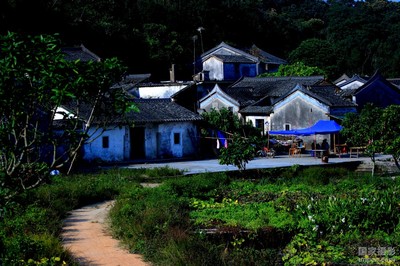 the forgotten village
Pictures are fome the internet, i will upydate the first hand pictures of this journey after coming back, stay tuned!
ENJOY YOUR WEEKEND, dear you.