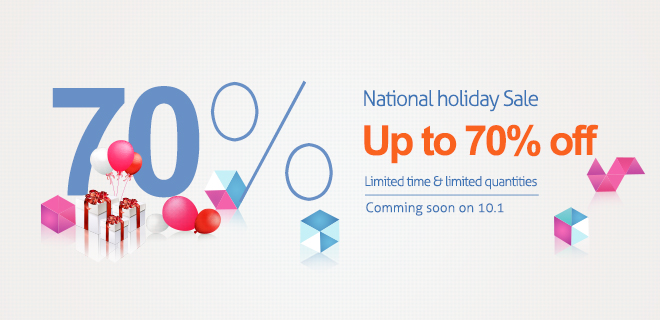 No items you find interested on yeaterday's list? No worries. The second wave of steals has been selected for you. Check them now! Today's main products are some control boards for your 3D printers, as well as 2 LCDs. Of cause, there is a 3D printer-Rostock mini. Those boards are among our best sellers for a long time. Do you happen to need a control board, a real bargain board? Come to Geeetech online store on Oct, 2.
1,Unassembled-Full kit for JIETAI Delta Rostock mini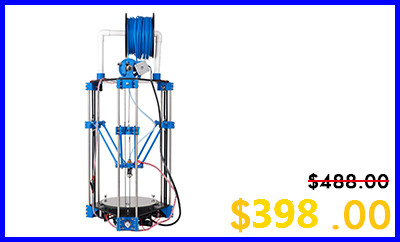 2,Rumba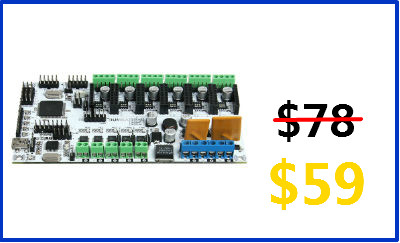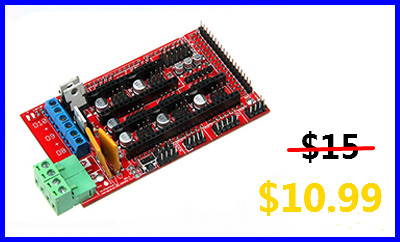 4,RepRap Megatronics V2.0 board
5,RepRap Sanguinololu Rev 1.3a assembled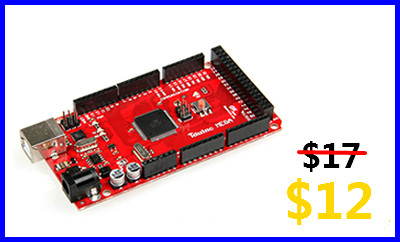 7,New Pololu Shield RAMPS-FD for Arduino Due 3D printer controller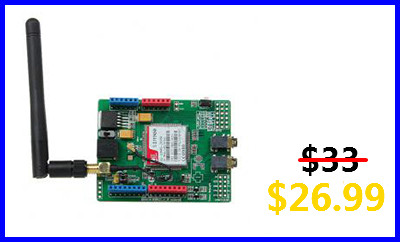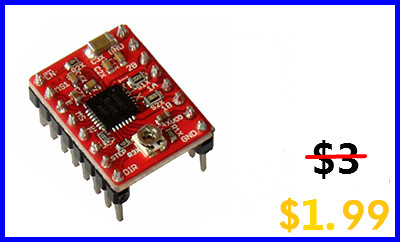 9, DRV8825 Stepper Motor Driver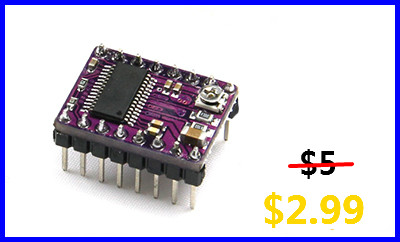 10,Melzi V2.0 Controller Board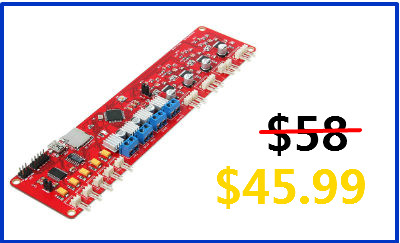 11,MightyBoard LCD 2004 Controller
12,Reprap LCD12864 Graphic Matrix Display Module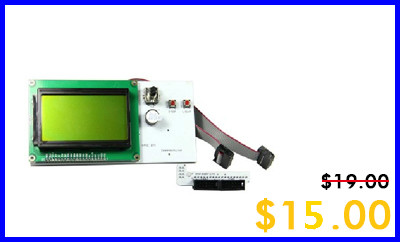 13,GPRS/GSM SIM900 Shield board arduino compatible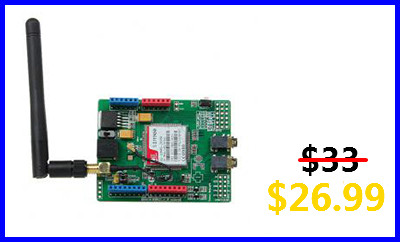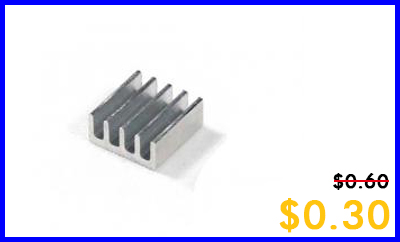 That's all for Oct,2.
Read and bookmark the ones you like. 4 days left , get prepared for the great snap.