JOURNEY TO MT.MALUAN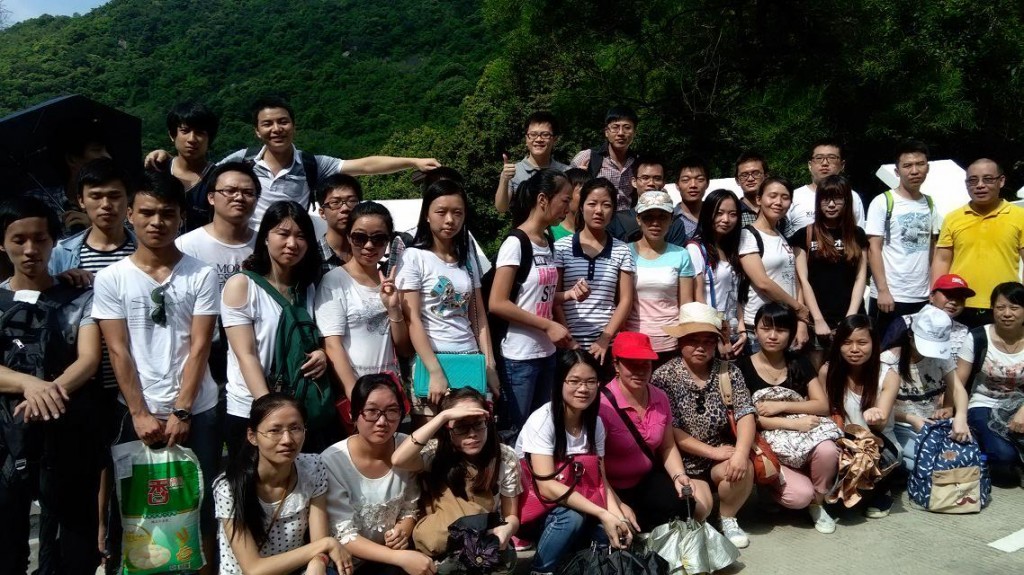 While the maker faire was in its full wing this weekend, our journey to Mt. Maluan ended successfully. After about an-hour drive, we arrived at the foot of the mountain, it appeases particularly majestic by the side of the sea.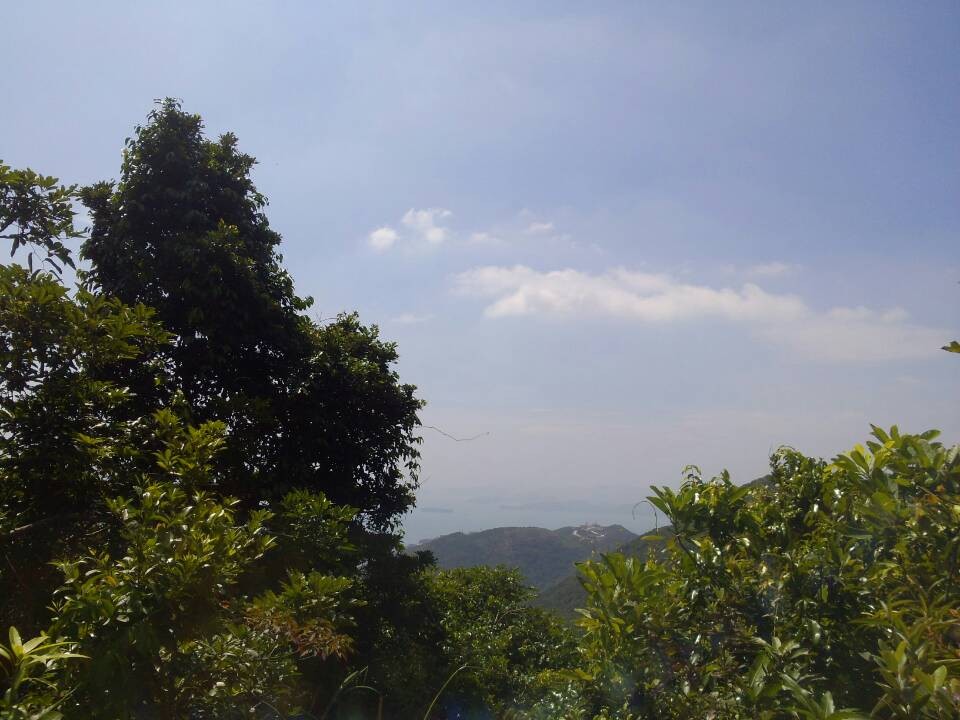 See the smallest hill over there? That is where we start , from the foot! And here is just 1/3 of the hiking
After a short break, we began to march towards the destination where there was a Agritainment waiting for us, and we will cook the dinner.Excited and the excitement was brought all the way to the top.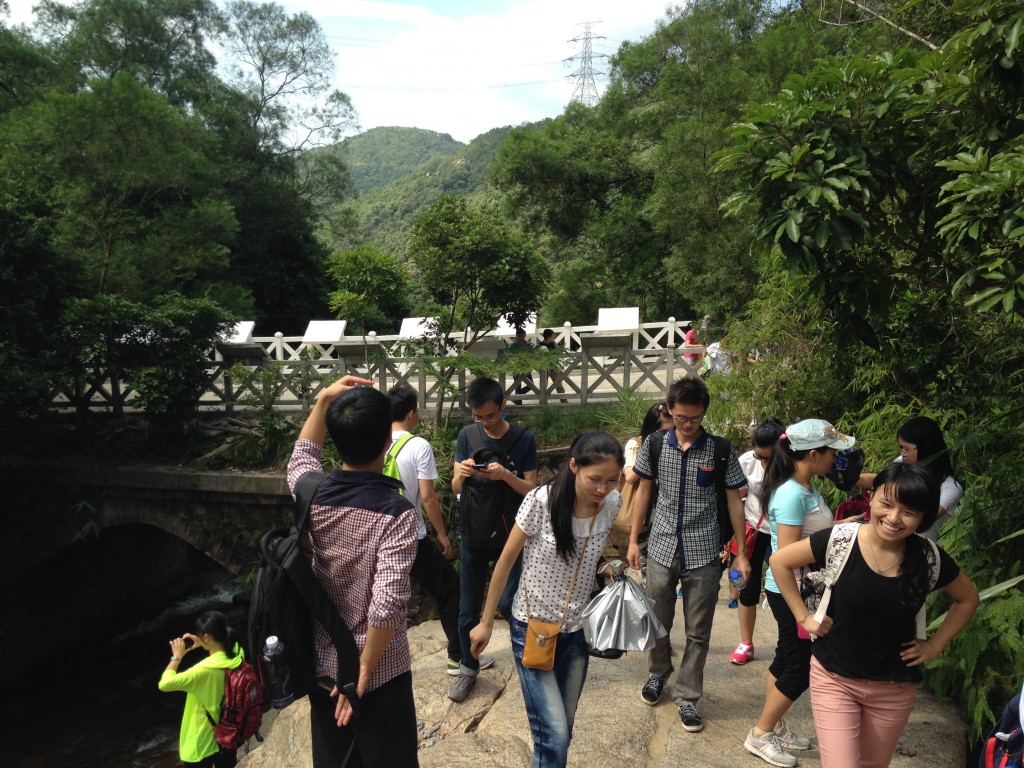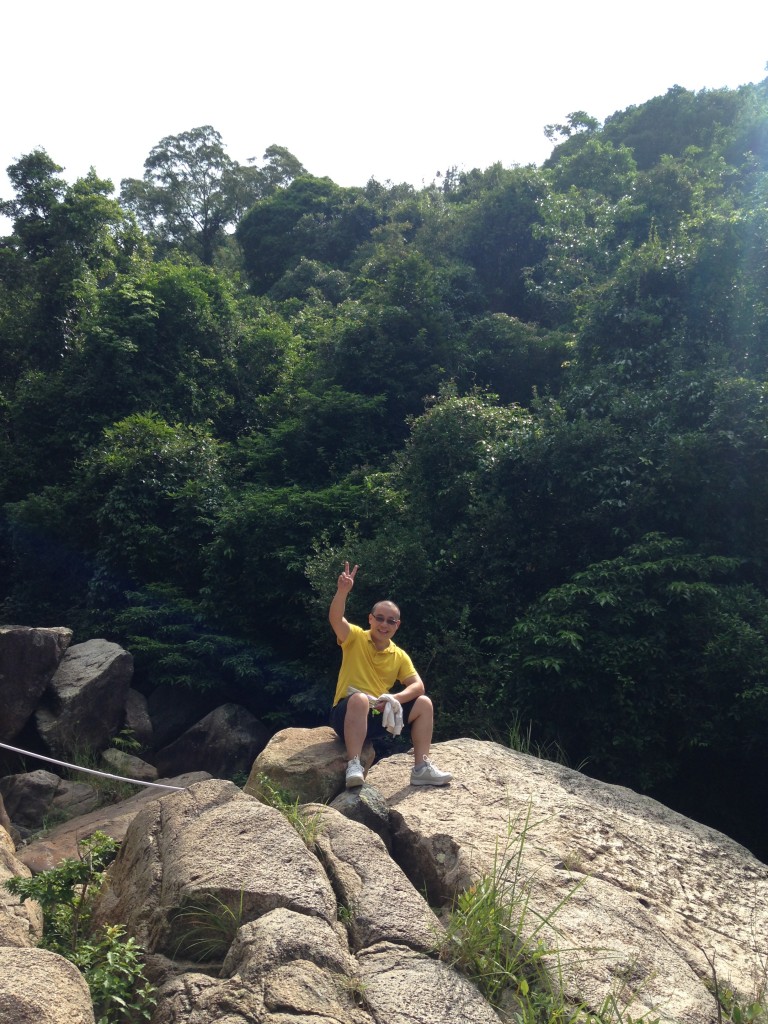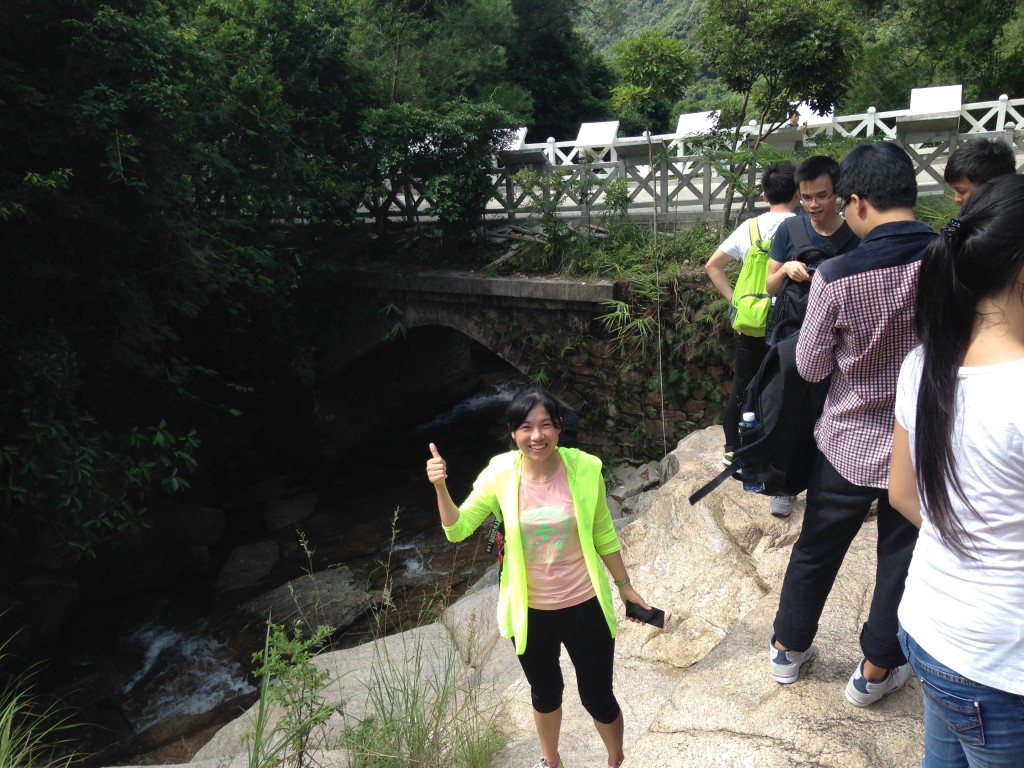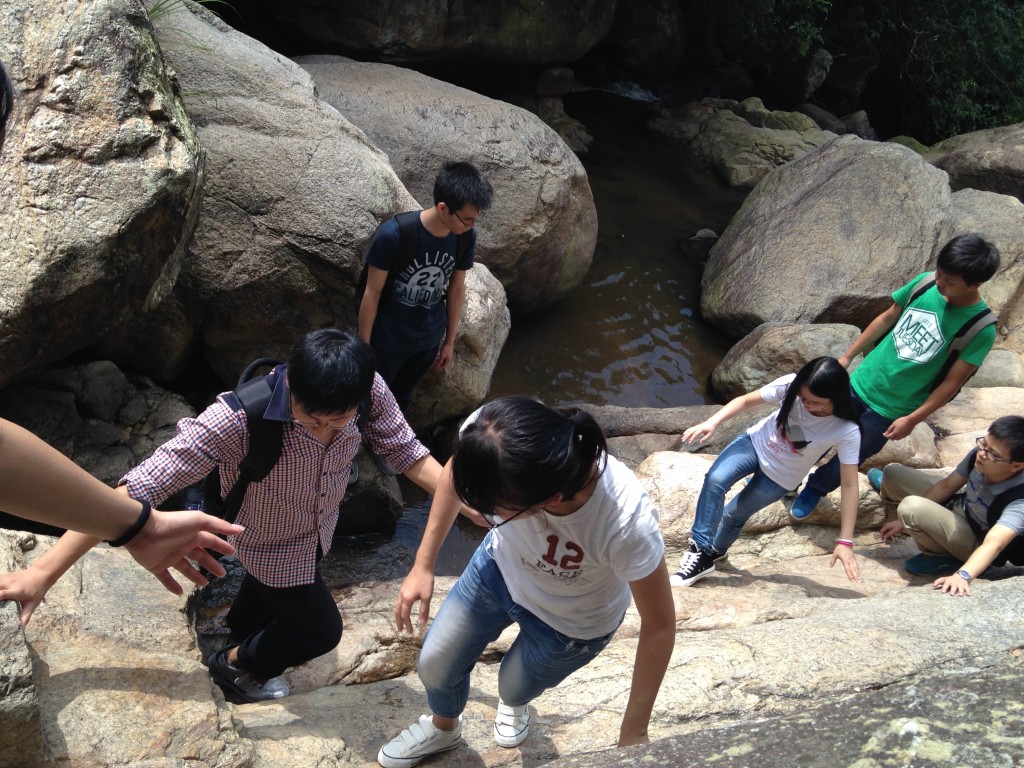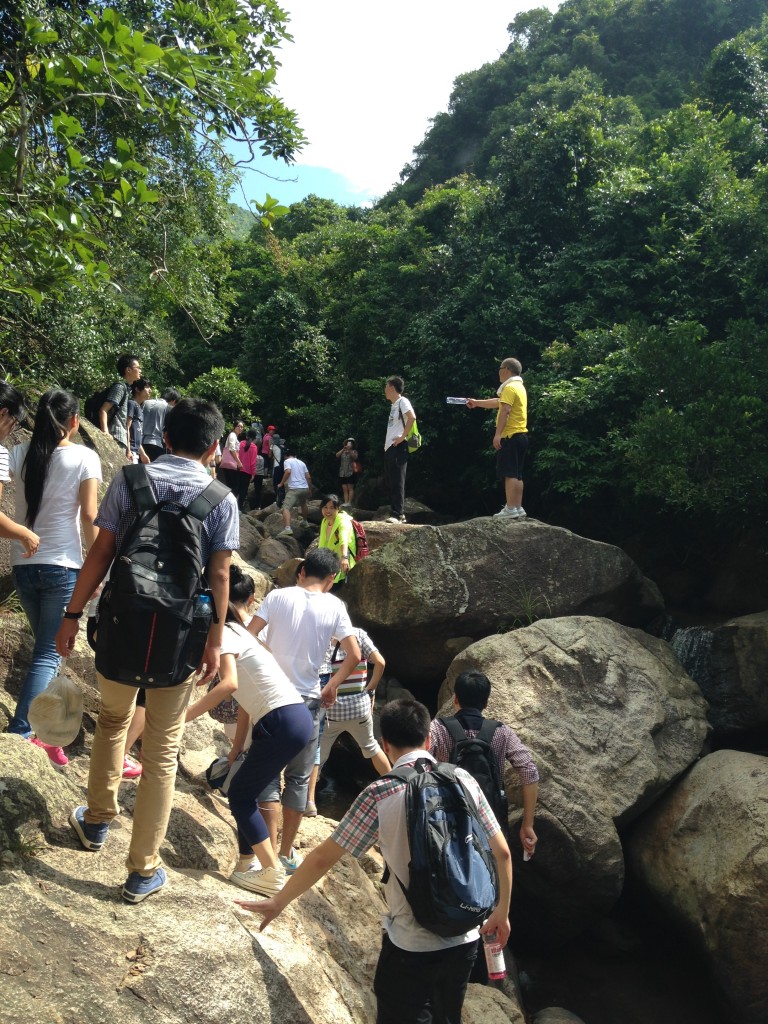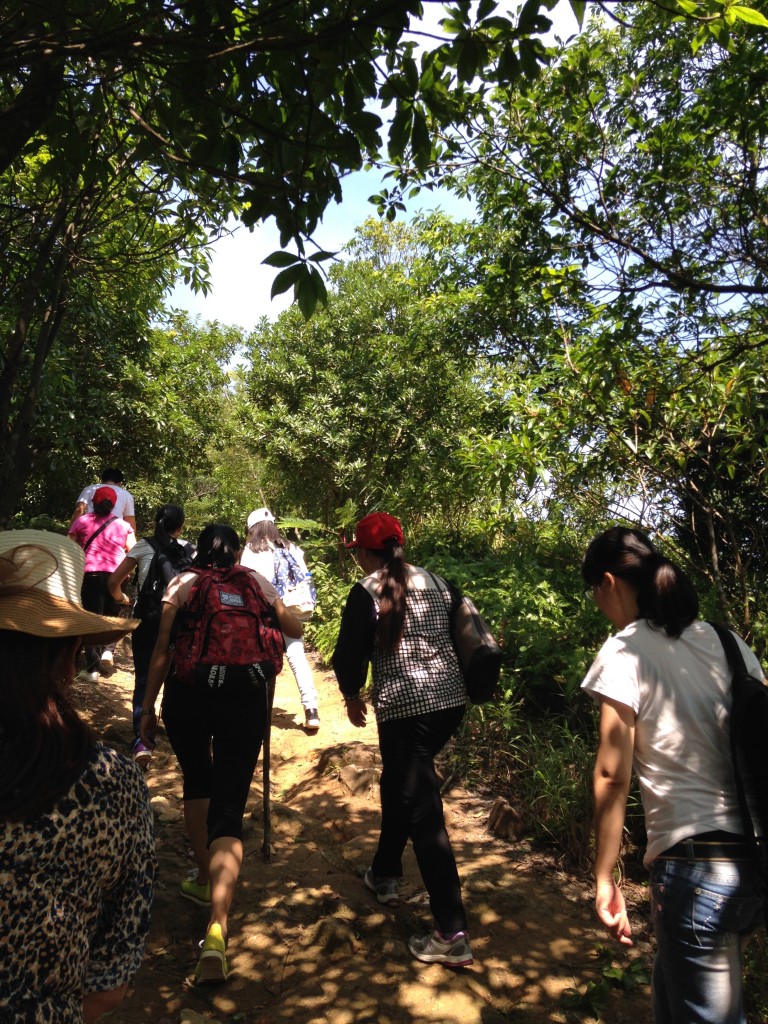 After nearly 2 and a half hour of trudge over hill and dale, we arrived at the small village hidding from the world. Tranquil and peaceful, the scene reminded me of my childhood and evoked my feeling of homesick.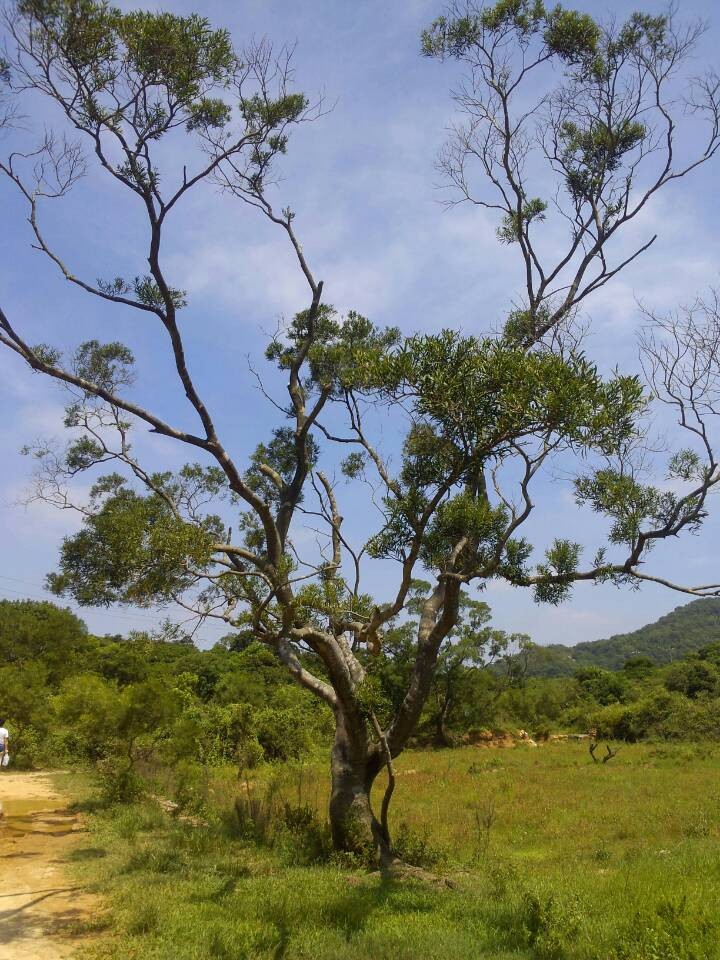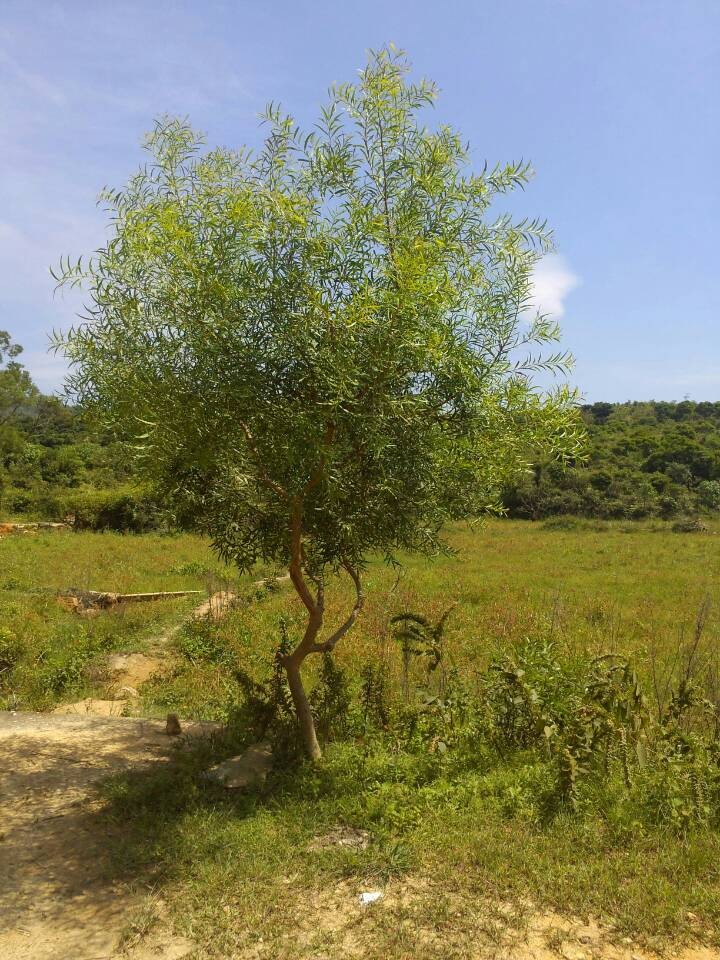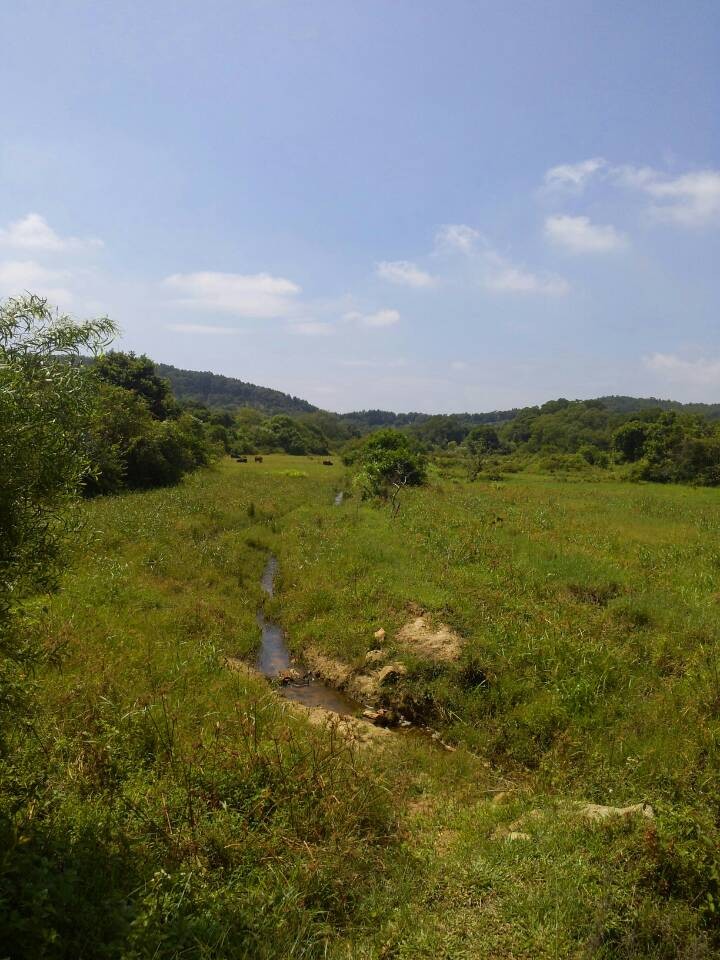 Here we are, the final destination, Agritainment house. we can't help to shad by pleasant trees by the side of the house.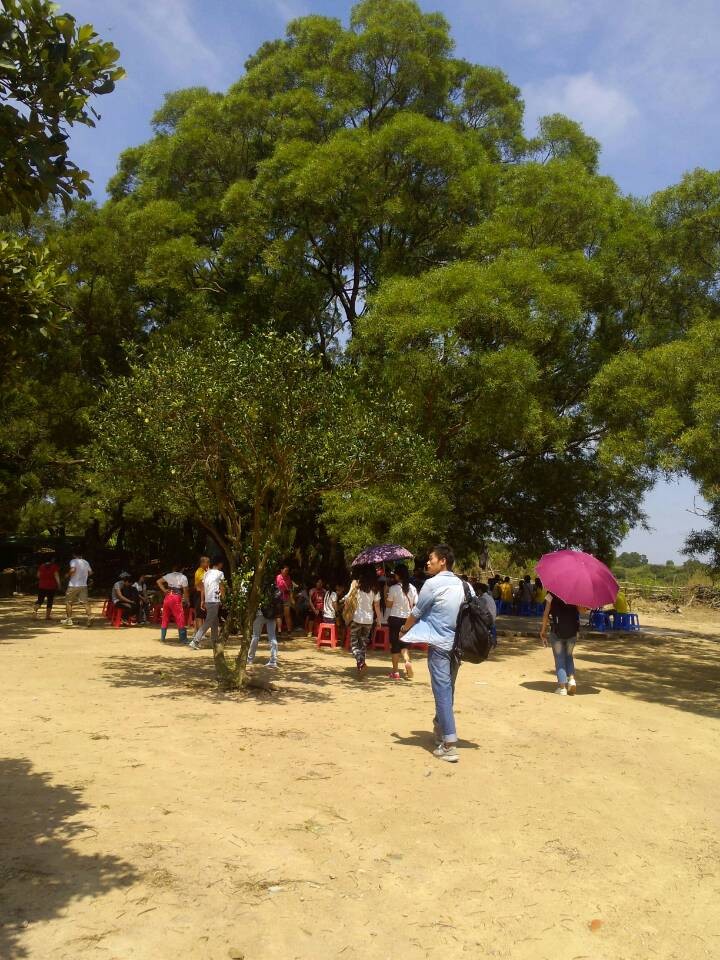 Take a short break, let us prepare our dinner.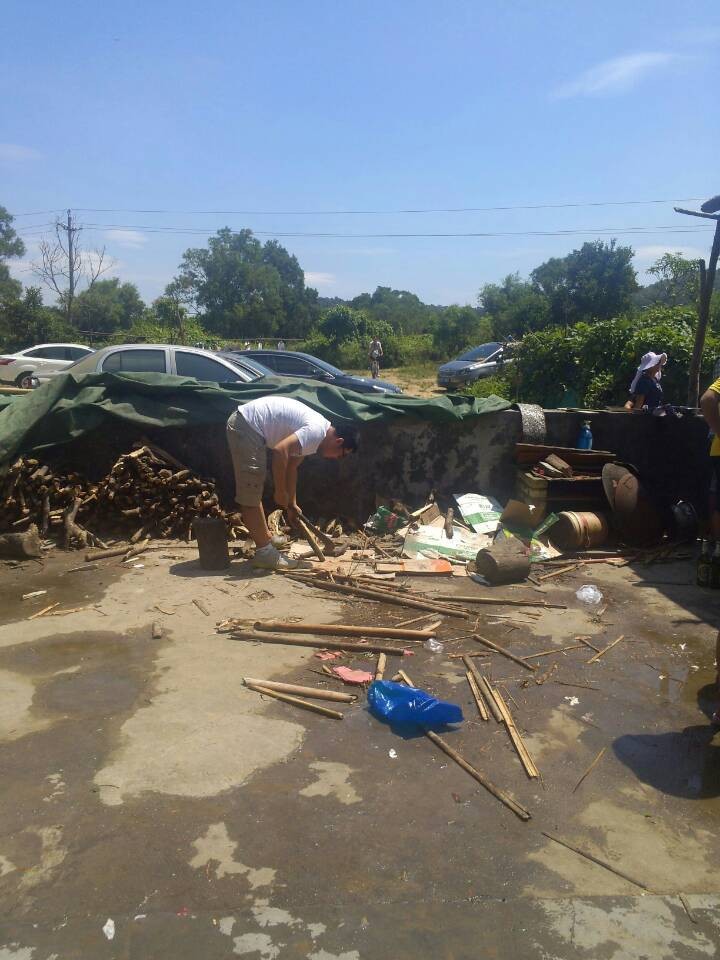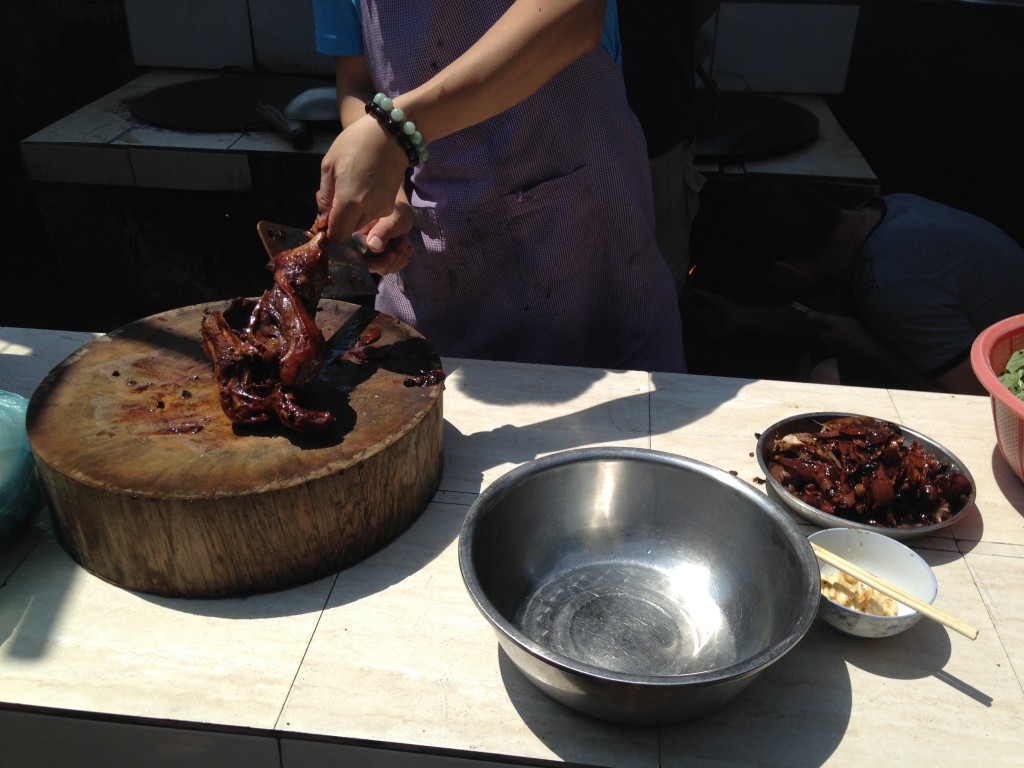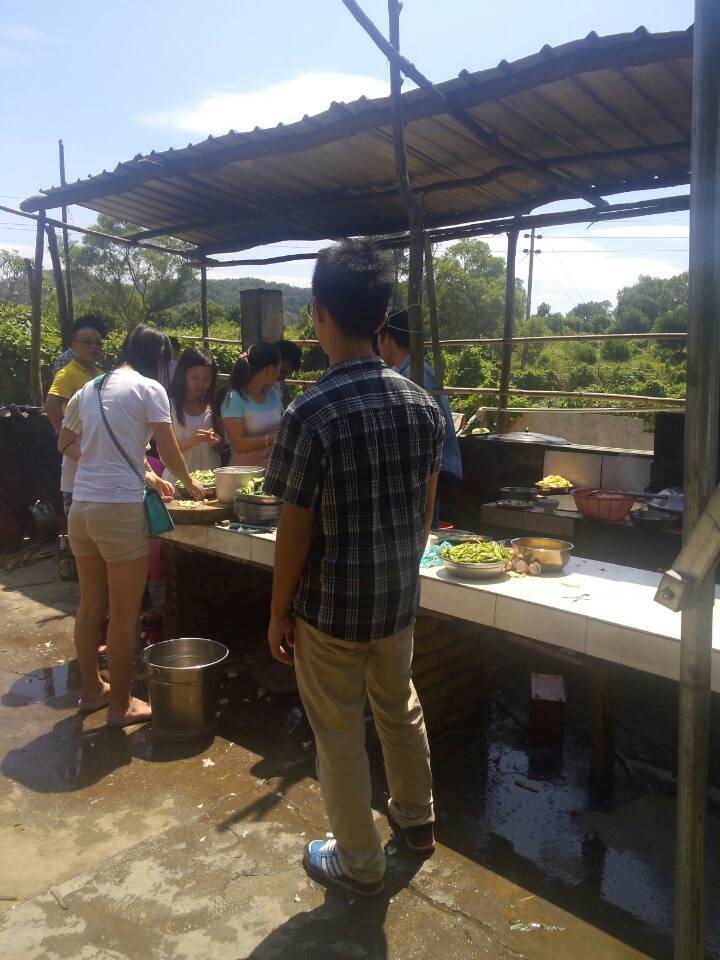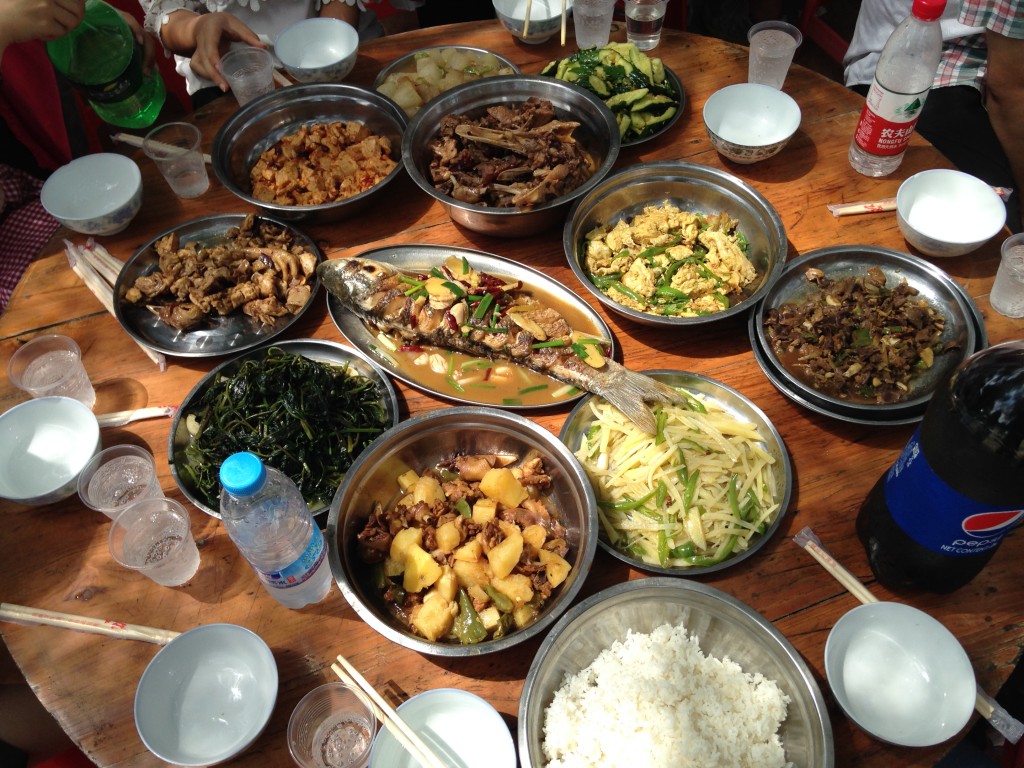 Though they look simple, they tastes delicious, and make one run at the mouth.
After eating and drinking, we packed up and set out on his journey back which is no less impressive.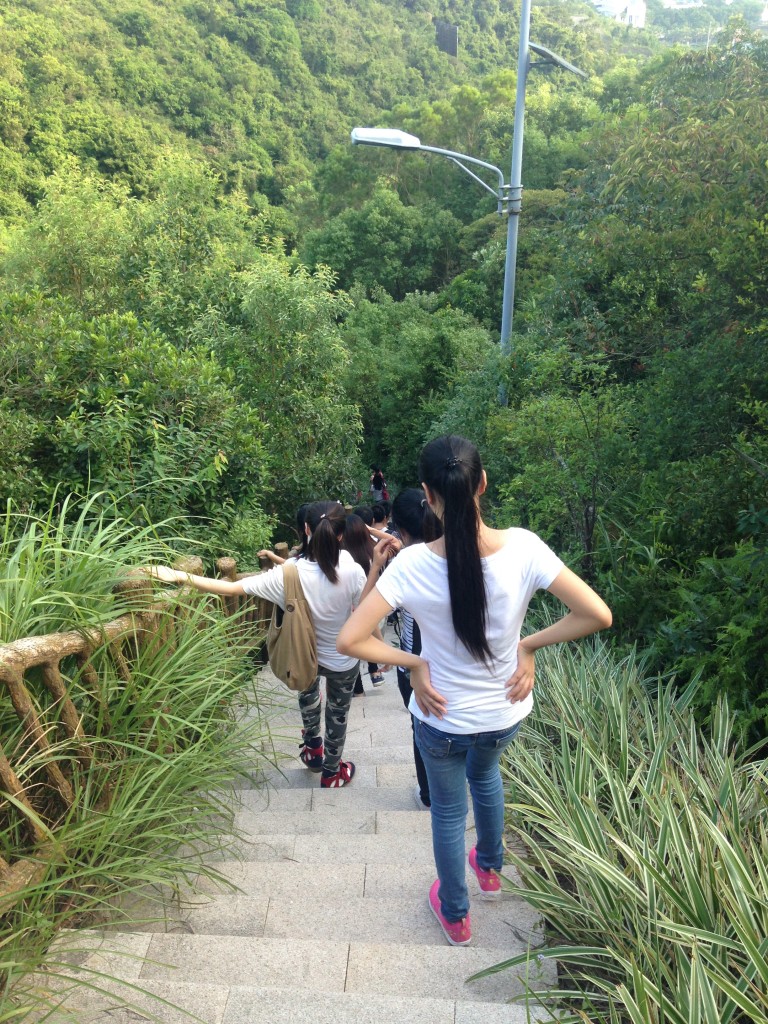 Good-bye Mt.Maluan!