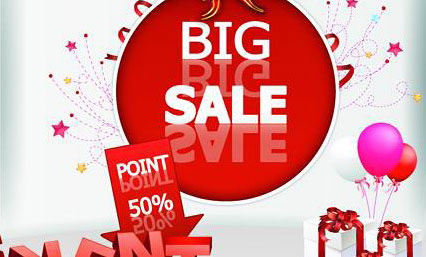 Our weekend specials have ended for nearly a month, and if you are regretting for not getting your items at a lower price then, you must snag the chance this time.
You may know that our national day is around the corner, in China, the national holiday is a Golden Week for both tourism and shopping; people's passion for it is no less than your revelry during the Christmas month.
To celebrate our national day, during the holiday, Geeetech online store will offer an unprecedented sale from October 1-3. Different surprise for each day, the time is limited; the number of order is limited. Out of time, the price of all the items will go up to the original one. And the discounted prices are only available for the first 10 orders of each item. Act quickly and don not miss the chance again.
Tomorrow, we will publish the items promoted in the coming sales. Read this blog ahead and get familiar with them. Choose the one you want and add them to your bookmark. So that you can snap it up the first time our activity launches.