A 3D Fancier Made an Iron Man Helmet with a 3D Printer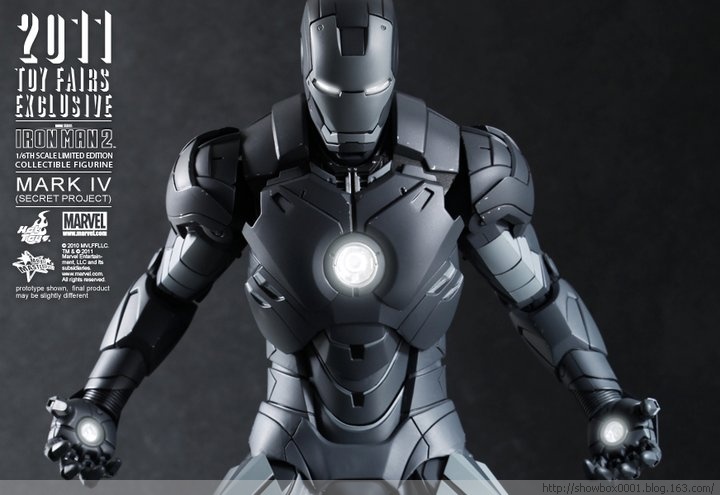 Recently, as the "iron man" hit the screen, a photo of a handsome boy also attracted the attention of many weibo users in which he was holding the helmet of "iron man" .if you think this helmet is nothing but a toy helmet you can see all over the street, you are probably wrong. In fact, it was made by 3D printer by a "80 -generation" boy from Fuzhou , Fujian province. It took him 3 days to finish the vivid helmet that stunned his friends.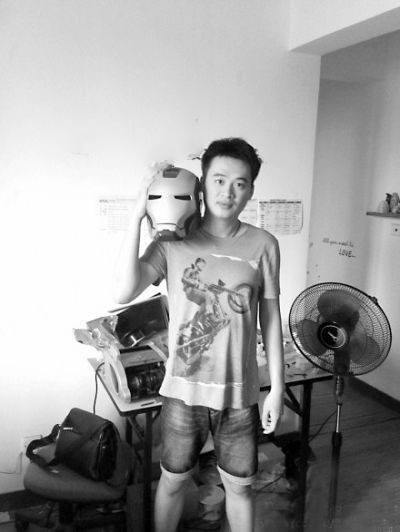 The boy, whose name is YuWei was reached and he shared his experience of creating this amazing helmet."After watching iron man , I think if I can take a photo wearing 'iron man' helmet and post it on my Friendster, it may arouse heated discussion among them!" The 3D printing enthusiast said with a smile. To start, he downloaded a model of the 'iron man' helmet to adjust the size according to their own head size, and cut it into many parts.
"If the underlying part is too small, you can add a layer of the wafer at the bottom to increase the contact area, in case the model collapsed."He explained. "As the helmet is composed of plenty of parts, I have to print them in batches. You know, even some small parts take over ten hours to complete!"YuWei smiled, "soft fire makes sweet malt, only if you are patient enough, and can you achieve perfect effect."
After three days of continuous work with two 3D printers, dozens of parts are finally completed .but that's not all. The next step is to give all the parts a polish which seems easy but difficult to do well. "Before burnishing with fine sand paper slowly, I usually dip the model parts in water." "Sometimes", he added, "there must be some potholes on the surface; I also need to use putty powder or putty to fill them. Then I spray –painted all parts and assembled them, an 'iron man' helmet is done!"
"I can't be more excited holding 'iron man' helmet! Look, it makes me so cool! As if I were a 'iron man'!" YuWei said excitedly, "I showed the helmet to my friends, they all marveled at both the helmet and 3D printing technology."
How do you like it? Download a 3D model; you can make a full set of iron man. Just do it!
INFORMATION FROM http://fj.sina.com.cn/news/s/2014-07-01/084460822.html