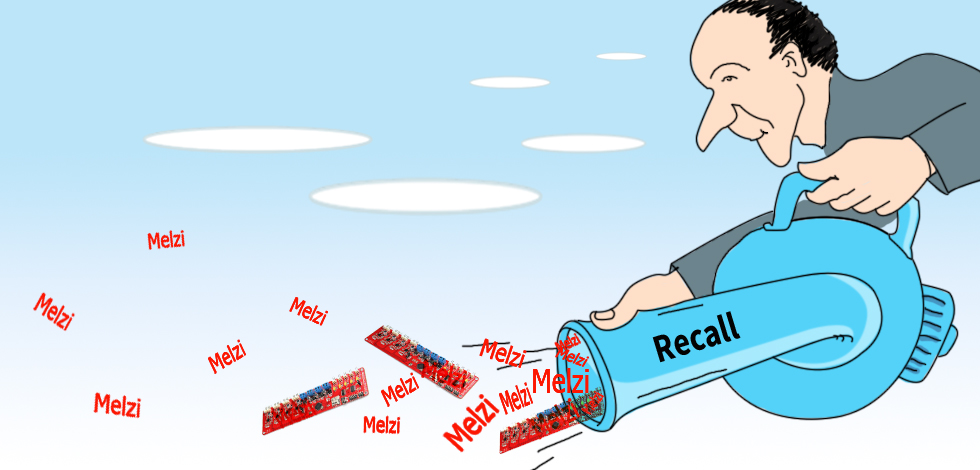 Due to product defects of the Melzi boards, the previous batch of boards (From 12/2013 to 03/2014) has problems that can cause the printers to not work correctly on some 3D printers. The main problems are the heatbed and extruder thermistors are using resistors that are 10kohms instead of 4.7Kohms. Secondly, The MOSFTEs for the heatbed used the 10N06 which can only take 10A current (now changed to the 35N06).
Please note, the Melzi boards currently from geeetech.com are only recommended to work with 12V, so please do not use 24V on these boards.
Geeetech always takes customer feedback seriously, if you have any questions or issues with our products you can contact us at any time by leaving a comment under the product page, or post a topic on our forums.
For customers who are facing the Melzi boards issues, please contact GEEETECH service team via myorder@geeetech.com, and we will ship you the components for replacement free of charge.
We do hope that you will be able to review and use our products in the future, and look forward to getting any of your feedback.
For us, your valued reviews and encouragement is our Motivation!!