Holiday Notice:International Labor Day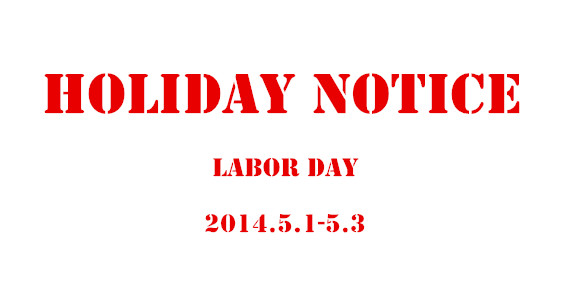 Dear customers and colleagues,
From May 1 to May 3, Geeetech staff will be on holiday to Labor Day, the annual holiday celebrated all over the world, and will resume on Sunday,May 4, 2014.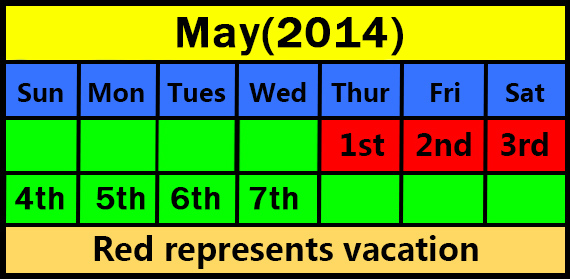 During holiday, you still can place your orders as usual. But as most shipping companies will be also on holiday for 3 days. Accordingly, orders placed during this period may be delayed by a few days in dispatch. Please understand any inconvenience this may cause you.
Some of our customer service will be on duty to reply your mail as usual with a slightly lower responsiveness due to the temporary understaffing. We kindly suggest that you can arrange your schedule.
Thanks for your understanding and continuous support!
We apologize for any inconvenience caused.
Happy Labor Day!
Geeetech Team