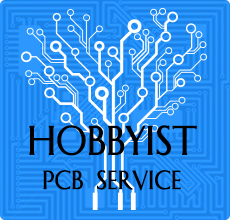 Here is an ATmega328-PU in DIP package, without any bootloader on it. so 100% blank new.
To get this chip working with Arduino IDE, you will need to bootloader it first and need an external 16MHz crystal or resonator, a 5V supply, and a serial connection. If you are not comfortable doing this, we recommend finding a arduino board there that has all of these built into the board.
Atmel's ATMega328 8-Bit Processor in 28 pin DIP package. It's like the ATmega168, with double the flash space. 32K of program space. 23 I/O lines, 6 of which are channels for the 10-bit ADC. Runs up to 20MHz with external crystal. Package can be programmed in circuit. 1.8V to 5V operating voltage!
Documents: