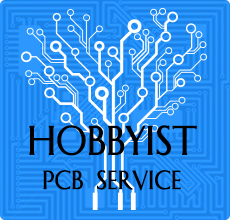 The Aluminium Bed Mount Plate design is pre-drilled and tapped to mount boltable bushings, the PCB heated print bed, belt standoffs, belt clamps. This mount plate is designed to fit onto a Reprap Prusa Mendel 3D printer.
Package List:
1 x Smart Aluminium Plate
For more information,please check our WIKI Page.