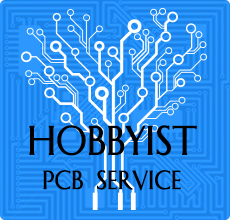 This 3-in-1 3D printer control box gathers the control board, power supply unit and LCD Cpanel together in one box. It brings you a clear visual experience and a neat and organized desktop .
This 3D printer control box is specially designed for people who DIY a 3D printer whose power supply unit (PSU) is not physically mounted on the actual printer and have to be kept next to the printer, with out any protection. Considering that there will be safety risks, we designed this box for you to protect the PSU as well as your kids and pets.
Meanwhile, we gathered the GT2560 control board and the LCD12864 Cpanel in the box to save more space and make the whole printer look more neat.
The 3-in-1 3D printer control box can be used with most3D printer DIY kit like Prusa I3, delta Rostock and Kossel.
Specifications:
Power input: 110V/220V
Power output:12V 20A
LCD display :12864
LCD background color:blue
Control board:GT2560
SD card support: yes
Dimension: 290x120x115mm
Weight: 2kg
Package list:
1x 3-in-1 3D printer control box
1x GT2560 extension board
2x flat ribbon wire
1x power cable