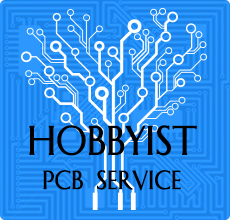 The Mini6410 Development Board is a high-performance controller board introduced and ideal for learning about ARM systems. It is designed based on the S3C6410 microcontroller, 256M Byte DDR SDRAM, 1G Byte NAND Flash, RTC, Audio and net on board. It has integrated RS232, USB, Ethernet, Audio In/Out, Keyboard, LCD, CVBS?TV out, camera in, SD card and more other functions on board. So many hardware resources provided by the expansion board, it becomes a solid reference board for customer design.
The board supports Linux 2.6.36, Android2.1 and Windows CE 6.0 operating system and is provided with complete basic drivers which enable a quick channel to evaluate the Samsung S3C6410 processor and customize application software. It would be an ideal development platform for multimedia and communication applications.
We offer a DVD to customers, which includes complete software development package.
Download: