3D Print "Baby Yoda" of Star Wars
I know you people might be thinking who is this Baby Yoda? where did it come from? why people are going crazy about it? what's so unique and special about it? why Disney has decided to sell tons of a Baby Yoda dolls? And lastly, why people want to 3D print Baby Yoda model.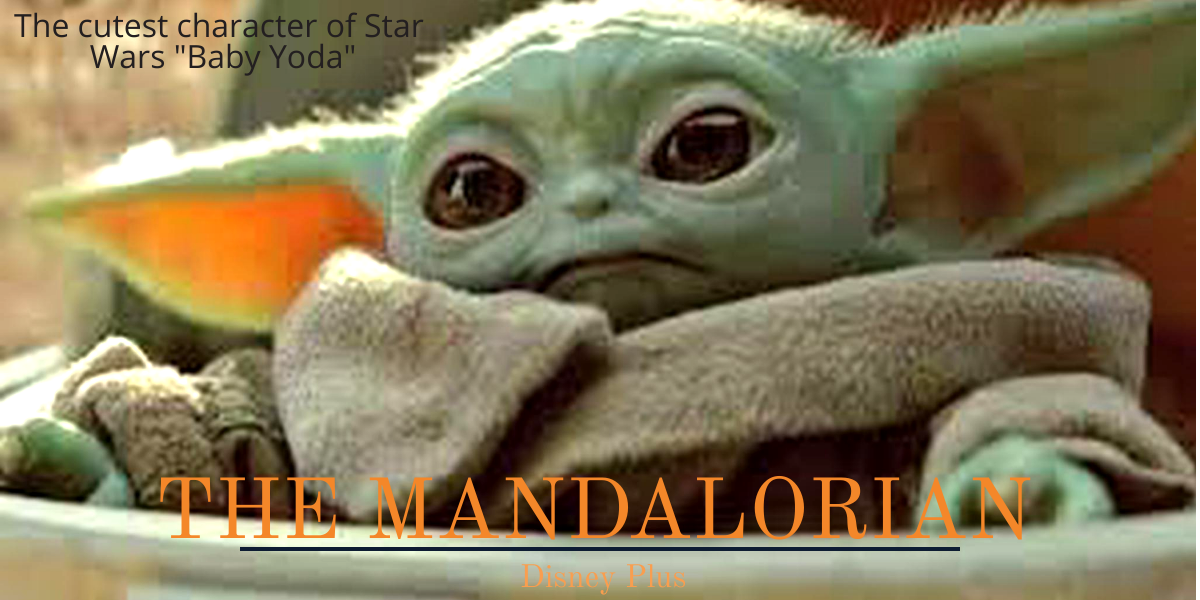 Note: The post may contain spoilers related to the series "THE MANDALORIAN".
The Child "Baby Yoda" is the uniter!
Baby Yoda in The Mandalorian is not Yoda but it is considered as the Yoda in the Disney plus series that is the 2nd chapter of the Mandalorian called "The Child". The Disney broadcasted 2 episodes of the series and at the end of the 1st episode, there was an appearance of this cute character that has broken the internet with the name "Baby Yoda" given by its fans.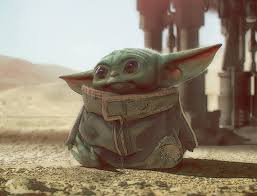 The 1st chapter of the Mandalorian is surrounded by a bounty hunter who is provided with the information of its age and last location but at the end of the episode this adorable, cute character has made its way within the hearts of the fans.
People have made lots of assumptions that baby Yoda is a clone, it's an infant of the Yoda and Yaddle, or it's actually fungus or may not be, Horcrux or Yoda species everything is a great mystery.
What is the mystery behind the Baby Yoda?
"The Mandalorian" is trapped between the "Return of the Jedi" and "The Force Awakens" at the end of the Return of the Jedi the senior Yoda has died who was 900 years old, so it can be considered that the Baby Yoda is young 5o year old. This refers to Yoda's are slow aging species.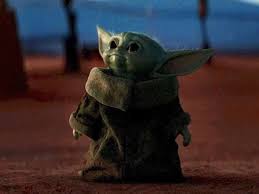 Who is Baby Yoda?
The Yoda is also "Force-sensitive" and it is cute with long ears, black dark big eyes, with a small cute little nose and green in color. Its eyes are filled with courage and face and have a charm that attracts every human being. The people got so inspired that they are making a meme, has become a musical inspiration, and people even want to adopt it.
After the break down of Star Wars, this little, cute, and adorable character. Disney has decided to sell tons of the Baby Yoda dolls in the market. Amazon is selling the Baby Yoda costumes for the Halloween party and many more e-commerce sites.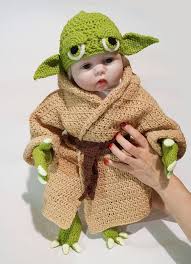 So aren't you excited to 3D print Baby Yoda the popular celebrity of the internet right now? Add Baby Yoda to your Star Wars collection by making a Baby Yoda 3D model. Then what are you waiting for, go and start printing it on your printer?
Baby Yoda 3D print and make the best of Geeetech 3D printer only @ Geeetech official site