How to 3D Print Stylish Parametric Shoes
On our facebook page,i asked a question,'if we give a woman a 3D printer ,what do you think she most want to print?'.Unfortunately, I did not get feedback.But as a girl, Ican't help to answer this question.Of course, clothes and shoes.Today,we will share how to use 3D printer to print stylish parametric shoes.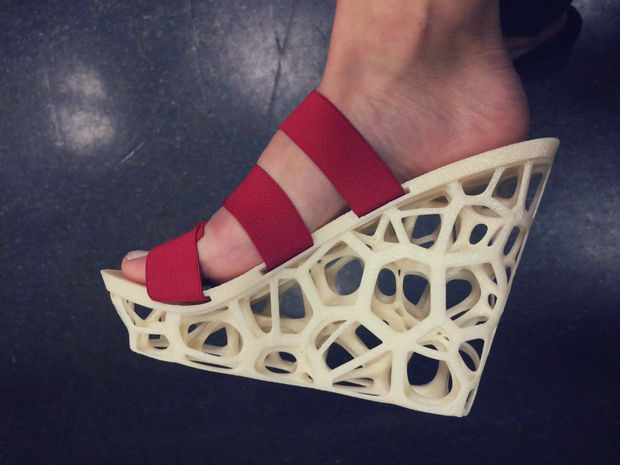 Easily 3D print a pair of parametrically designed wedges with this instructable. The shoes were designed using Grasshopper, a parametric modeling plugin used with Rhinoceros modeling software (the definition is displayed in the bottom image)
Step 1: Download the STL file
Step 2: 3D Print the shoes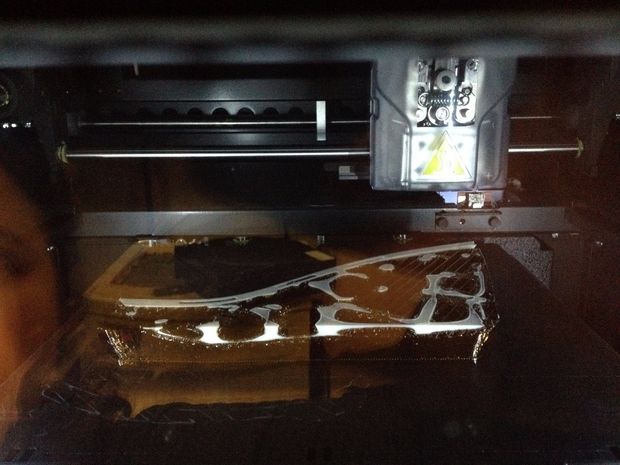 The shoes displayed in the images were printed on a Stratatys Dimension printer. I recommend printing with ABS plastic to provide maximum structure and support.
Step 3: Add the straps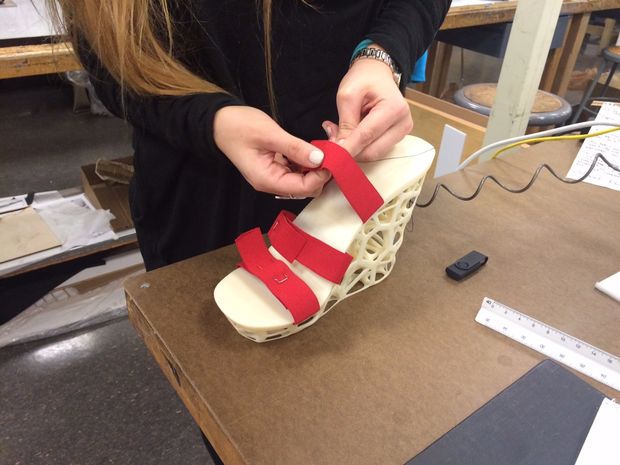 To create straps for the shoes, loop knit elastic (or any other preferred strap material) through the three designated strap holes. Sew the loops together so that they tightly wrap the foot (see the above image).
Step 4: Voila, your shoes are finished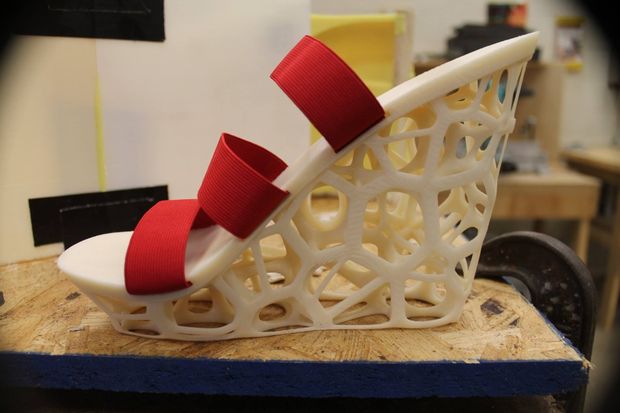 Once you finish the straps, walk around in your new stylish shoes!
This article comes from instructables.
So,do you want to try?