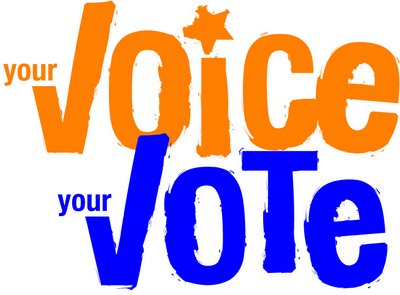 With Christmas looming, the biggest sale of the year is coming. This year, we are going to have a 30 days Christmas sale, that's quite a long time, aha? Sound exciting! So you can have enough time to prepare for your best Christmas gift and snag the best deals.
Our Christmas sale will begin at 11.26 and end on 12.25. All the deals are decided by you, yes. It is up to you. When you log into the product page, you can see a vote button beside the main picture.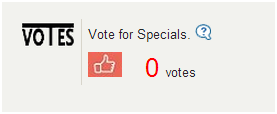 Here, you can vote for your loved items. To make sure it appears on our special list, you are suggested to invite your friends to back it up and vote it for you. The more votes the item gets, the more likely you can get it at a discount. The discount can be luring. Do not look down upon it.
Votes are counted from today on, act now. your vote is your voice, and your vote earns you vouchers.
12 days left for the first round of christmas sale, let 's vote and never miss a big deal.
http://www.geeetech.com/