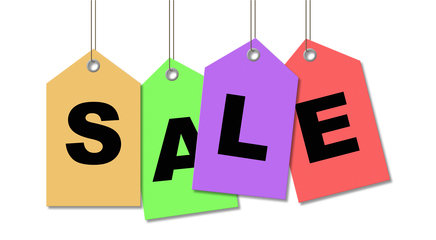 Hi, friends, how is your weekend? Last week, I have posted the first two waves of special offers for the national holiday sale, have you read it and bookmarked the one you like. Now, I will present you the third wave offers, check them and don't miss out.
1,Unassembled-Full kit for Prusa Mendel I2(iteration 2)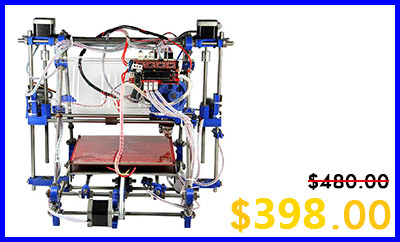 2,Assembled JIETAI GT9S Extruder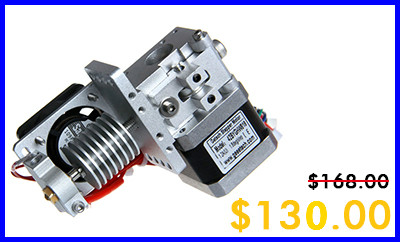 3, Assembled JIETAI GT8L Extruder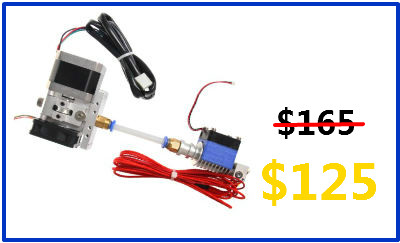 4, Assembled JIETAI GT7S Extruder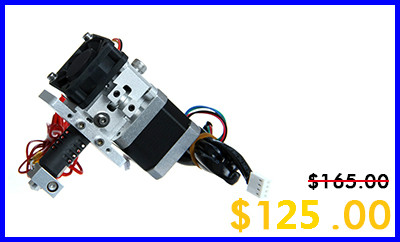 5, Assembled JIETAI GT6 Extruder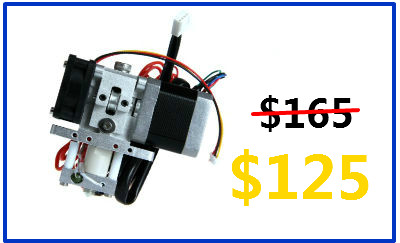 6, 10pcs 100Kohm NTC Thermistors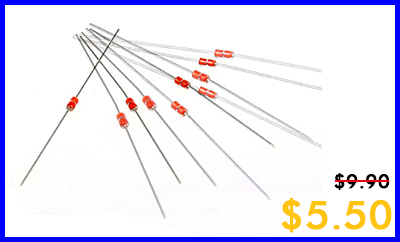 7, 1m GT2 belt
8, Cooler Axial Fan 12V 30x30mm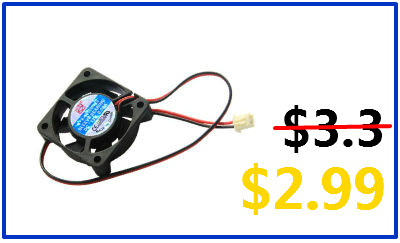 9, Mechanical End Stop Endstop Switch Module V1.2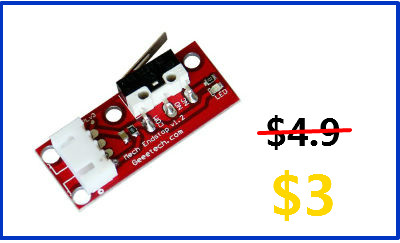 10, Reprap Ramps1.4 RRD Fan Extender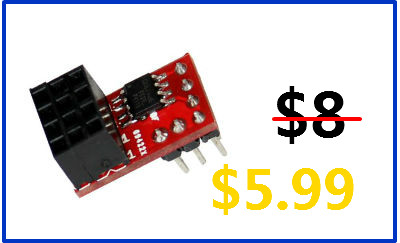 11, Cubietruck(Cubieboard 3) standard package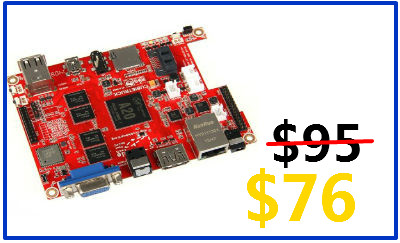 12, Voice Recognition Module kit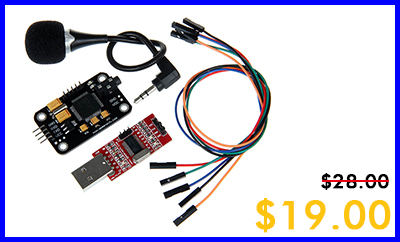 13, Arduino MP3 shield board with TF card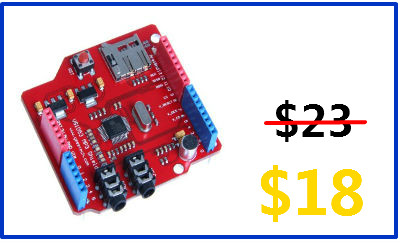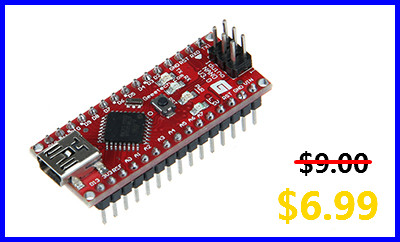 That's all for Oct,3
So far, all the items will be on sale have been published. Note that, Geeetech staff will be on our National day's vocation, all the orders placed during this time will be processed after we come back, and it won't be long. Of cause, you can still try to contact us if you have something emergency. Ok, see you then, I will be back soon.